Large Selection of New & Used Parts!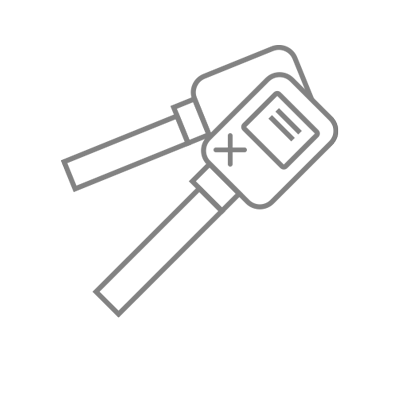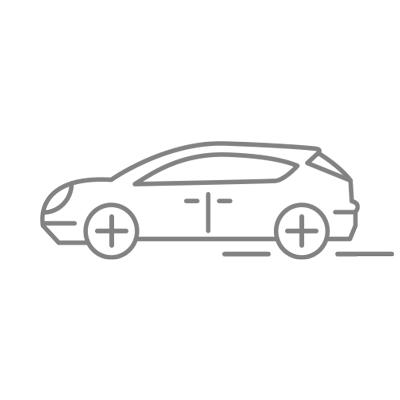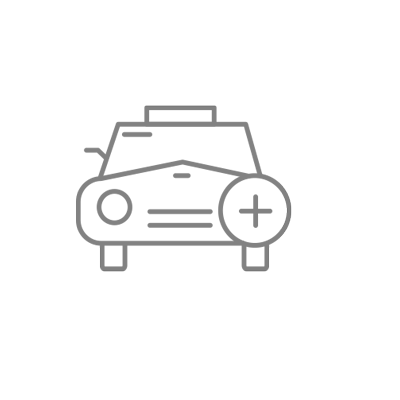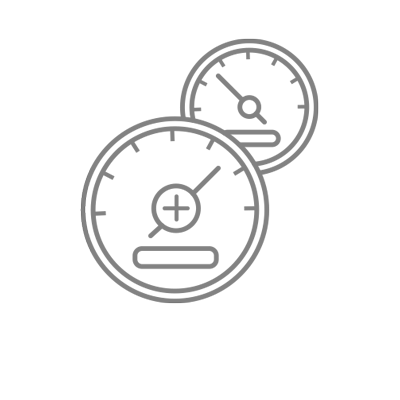 Sell Your Car
Car Corral Space Available
Vendors


Inside/Outside




Reserve a Spot Today!



Car Corral
Buy Directly From
Owner
Race Productions launched its first Performance Automotive Swap Meet and car corral in 1996 at the Appalachian Fairgrounds in Gray, Tn. All of our shows since have had great success, both for the customers AND the vendors. We have 4 buildings FULL of vendors and tons of outside vendors and cars for sale in the corral, despite the weather, every year. The show is held rain or shine (or sleet or ice) This is a TRUE automotive-related swap meet, not your "trash and trinket flea market" kind of show. A true auto-enthusiasts heaven!!
LOOKING FOR A PARTICULAR PART FOR YOUR CAR?
OR JUST LOVE CARS IN GENERAL?
COME JOIN US!!!
Our 4th Annual SUMMER Swap Meet will be held on
Friday & Saturday, June 4th & 5th, 2021.
Post Cards are in the mail !!